CSE LIVE – Canadian Special Events
Event Navigation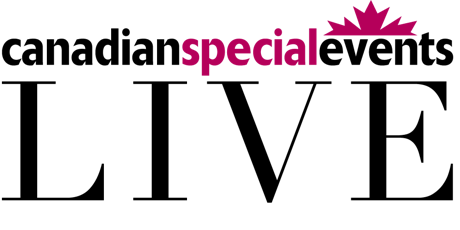 CSE Live is the experiential version of Canadian Special Events Magazine. With two days of immersive education, a show floor full of insanely creative ideas and two EPIC social events hosted by the industry's leading planners, CSE Live brings together everything you need to create powerful live experiences and build rewarding new business relationships.
Explore the 30,000 sq. ft. Imaginarium, an interactive trade show filled with one-of-a-kind experiences, creative suppliers and BIG ideas.
Learn from some of the biggest names in events, ready to open up and share their best strategies and their biggest secrets to global event success.
Attend to find new ideas, to connect with people who are passionate about events and to build a fresh new toolbox of event resources.
Whether you are a corporate planner, a seasoned independent, work at a nonprofit or just have a big event coming up and need some help, you will leave infused with creative inspiration, dozens of affordable suppliers to partner with and strategic solutions that will help you take your events to the next level.
For more information visit the website at www.cselive.ca