Discover Event Series – Trends in Technology Panel
April 17 @ 5:30 pm

-

8:30 pm
Please join us for the TRENDS IN TECHNOLOGY panel discussion, which will pose questions to four industry leaders in live event technology.
Live events are rapidly changing, audience demographics are shifting and the expectation for a new kind of engagement is growing.
Events must find new, innovative, technology based tools to deliver on these new audience expectations and to keep our audiences engaged.
Light dinner included, Cash Bar
THANK YOU TO OUR HOST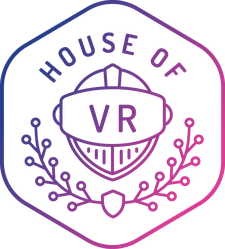 SPEAKERS:
Derooted- Simon Rojas
Arrowonics – Everett Findlay
Makelabs – Jonathan Moneta
House of VR – Jonah Brotman
MODERATOR:
Jamie Richardson – FMAV
Simón Rojas – Creative Director and Founding Partner, Derooted

Simón is a seasoned creative with nearly 20 years of experience in the North American and European design and advertising worlds for agencies big and small.
Founded in 2007, Derooted have maintained a major buzz in the industry with their distinctive concepts and innovative technological and projection mapping solutions produced for top tier clients including Nike Canada, BMW Canada, Ford Motors Canada, Disney and the AGO just to name a few. Simón's passion for concept driven executions which are complimented by emerging technology are at the core of what makes Derooted unique and a sought after partner by brands and agencies alike.
Jonah Brotman – Co-Founder / CEO, House of VR
Jonah Brotman is the Co-Founder/CEO/Chief evangelist for House of VR, Toronto's premier Virtual Reality lounge + event space. Located in trendy Queen West, House of VR has quickly become the central hub of art, culture and immersive technology in Toronto. Before working on House of VR, Jonah launched sustainable travel companies, tech platforms and an impact investing fund.
Everett Findlay – CEO Arrowonics

Everett Findlay is an aerospace engineer with more than 6 years industry experience in the commercial, business, and defense sectors.  He's the CEO of Arrowonics, a Toronto based startup that is on its way to being the future of fireworks with choreographed drone light shows.  They are revolutionizing the art and entertainment space by creating a three dimensional, audio-visual experience in the sky with fleets of LED equipped synchronised autonomous drones.
Jonathan Moneta, Creative Director, MakeLab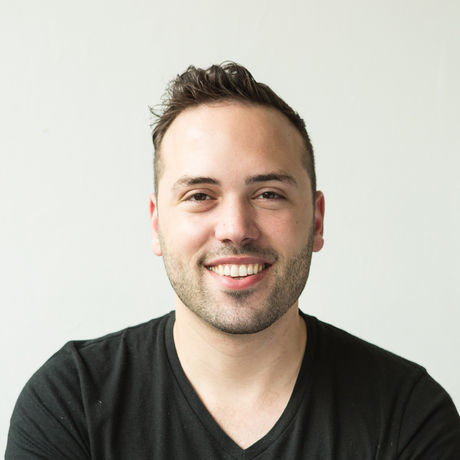 Jonathan Moneta is the creative director at MakeLab — a studio of designers and technologists who invent hands-on pop-up interactives for events. Three years ago, they took eight 3D printers to a Toronto bar and taught design 'till last call. Since then they've taken their laser cutters, light tables, and edible photo booths out of the lab, inventing ways to spark wonder and creativity in unexpected places.
Jamie Richardson, Vice President Business Development, FMAV
Throughout Jamie's career in live event staging and the audio visual industry, one constant has always been present: Creating Experiences. Whether it is a beautifully lit opera duet, an awards gala or a visit by the President of the United States, he knows that experience is paramount to the success of any event.
After completing a BFA in Theatre Production and 5 years as a theatre designer, Jamie accepted his first position in corporate events in 1996…and has never looked back.
Leveraging a strong technical skillset, a passion for event design and two decades in corporate events, Jamie creates memorable experiences for audiences, planners and presenters alike. Always keen to understand the event's purpose and goals first, he consults on and designs the best live event technology solutions available and is integral the success of any event team.
REGISTRATION
ILEA Toronto Members: $55
Non-Members:  $75
ILEA Toronto Student Members: $35
Non-Member Students: $45