ILEAConnects: Streamlining with Systems – Presented By Confetti
February 13 @ 5:30 pm

-

8:30 pm
Presented By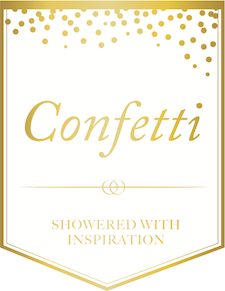 You've heard it before – systems and processes are critical to the success of your wedding business. But where do you start? What tools should you use? And are systems *really* effective? Why do they matter? Join Mary as she shares her method for creating workflows and systems to elevate the client experience and improve the bottom line.
Agenda:
5:30 PM – 6:30 PM: Registration & Table Top Competition
6:30 PM – 7:30 PM: Programming + Feature Presentaion + Sit Down Dinner
7:30 PM – 8:30 PM: Post Programming Networking + Farewell
Dress Code: Business Casual
Parking: Parking lot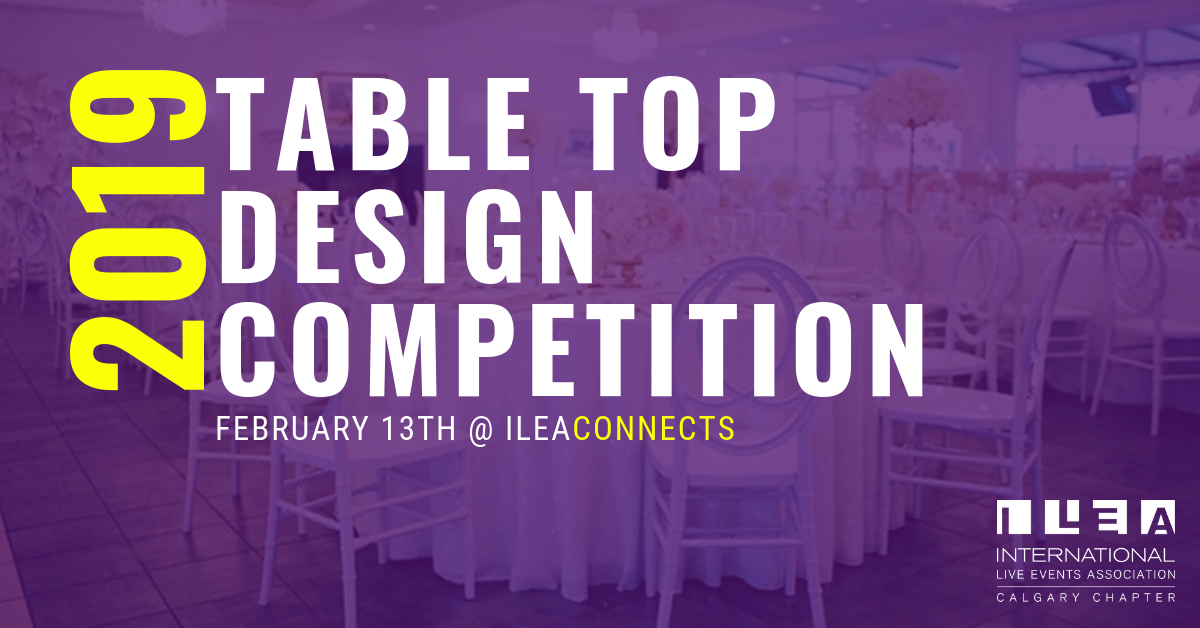 We are excited to announce the return of the Table Top Design Competition taking place at the event! In addition to bragging rights, there is a great first-place prize at stake, sponsored by Azuridge Estate Hotel. This year open to ILEA Members Only. Space is limited so so be sure to watch your inbox for an email from Orysia Andryo and be quick to reserve your spot!
MEET Mary Swaffield, CSEP
Wedding Business Strategist, The Wedpreneur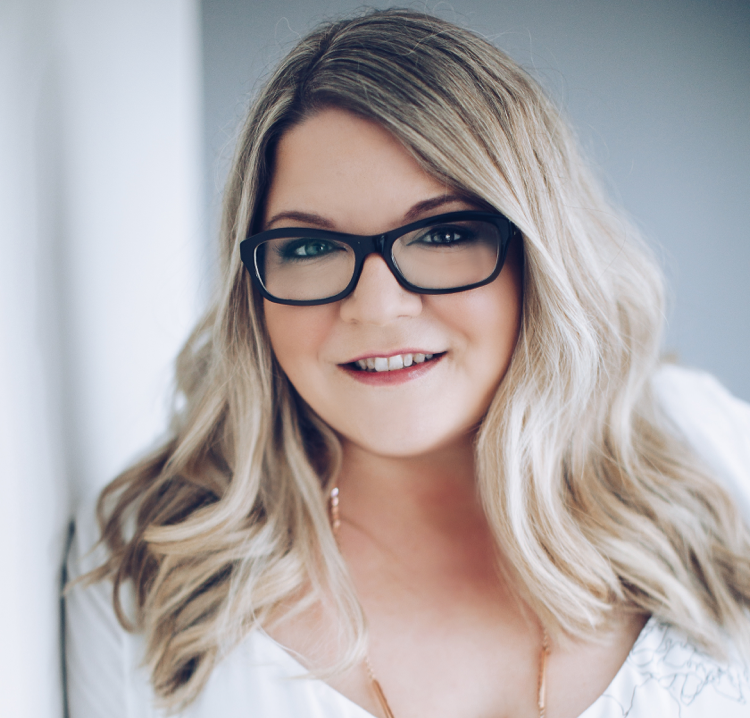 Mary Swaffield, CSEP is an award-winning wedding planner and business strategist for dedicated and driven wedding pros. As the founder and CEO of The Wedpreneur, she hosts an online community of over 4,000 wedding professionals from around the world and offers Masterclasses, E-Courses, Group Coaching and individual mentoring as part of her commitment to elevating the business skills of creatives. Known for her passion and dedication to professional development, she has been a guest speaker for ILEA Edmonton, ILEA Indianapolis, WPIC, AACWP, CSE Live, Florida Festivals and Events, ILEA Calgary and The Special Event. She is also the host of the podcast "Smart Business for Wedding Pros" where she offers a mix of interviews with industry pros, marketing specialists and business-focused episodes to an international audience. She is also the co-owner and founder of Smitten & Co. here in Calgary and was the Vice-Chair of Operations and Corporate Governance for ILEA Canada in 2016-2017.
Thank You To Our Annual Chapter Sponsors


Photography Policy
By registering and attending our event, you are giving permission to ILEA Calgary Chapter to not only take your photo but to use photos of you for the purpose of marketing, which includes but is not limited to the following; on ILEA Calgary Chapter's website, Facebook account, Twitter and marketing materials.